Swiss and European Regulations on Data Protection (FADP/GDPR)
November 16, 2017
What you need to know ? 
Do you offer goods or services in Switzerland or in any other country which is not in the European Union ?
Do you target clients domiciled in Switzerland or in the European Union ? E.g. language of your website, mass mailing, pricing in Swiss Francs or Euros, types of products adapted to Switzerland or EU countries…
If you have replied yes to questions 1 and 2, you may well be subject to the FADP or the GDPR even though your services are not provided from Switzerland or the EU.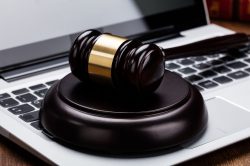 What happens if you don't comply with these regulations ?
Intervention of a Controlling Authority (even in the absence of a complaint);
A fine, which in case of serious breach, can be substantial;
Bad publicity;
Loss in price of the company's shares if it is publicly listed;
More difficult to find investors after a scandal if you are a Startup;
Restrictions on collection or use of client data imposed by controlling authorities or Courts.
We advise you not to wait and to plan necessary compliance now, before the GDPR become effective on May 25th 2018.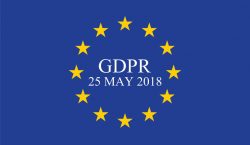 Tags: data, European, protection, Swiss