Clear deadlines for claiming the loss of earnings allowance COVID-19 (APG)
June 23, 2020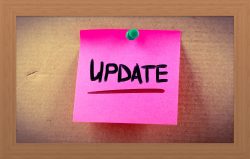 On 20th March 2020, the Federal Council adopted an Ordinance on measures in the event of loss of earnings in connection with the coronavirus. As a result, certain categories of people were entitled to the payment of social benefits (APG). These people are self-employed persons who had to interrupt their activities because of Covid-19 measures, parents with children aged 12 or under who had to interrupt their activity to look after them because of COVID-19 measures and persons placed in quarantine.
For more information on the APG allowances, please read our article: http://www.e-avocats.ch/en/8-things-you-need-to-know-about-partial-unemployment-technical-unemployment-and-loss-of-income/
These categories of people may apply retroactively for their APG benefits from 20th March 2020 until the end of their restriction to work but latest till 16th September 2020.
Any request made for APG benefits after the 16th September 2020 will be considered time-barred.
Please use the online APG form for your APG benefits:
https://form.ahv-iv.ch/ahv/jsp/front.jsp?app=AHV-IV&form=318_758_vers_20-04-2020&lang=fr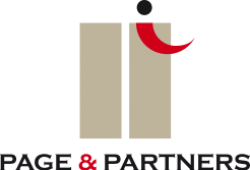 Tags: Allowance, APG, coronavirus, COVID-19, e-avocats.ch, loss of earnings, news, page&partners, parents, quarantine, self-employed, Update


Categorised in: NEWS